Briefly introduce visitors to property coverage.
When Choosing
Home Insurance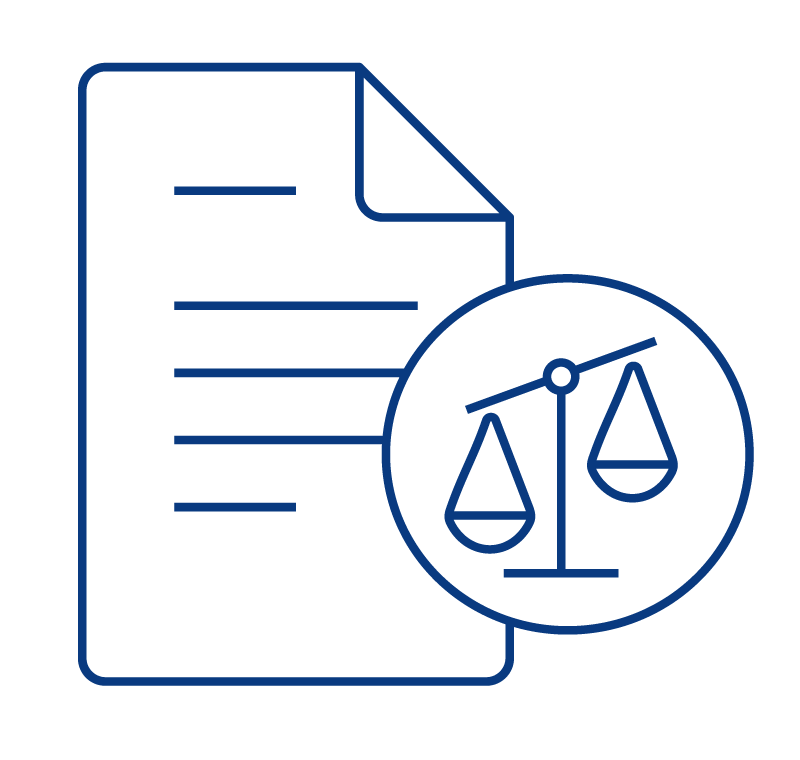 Coverage A is the dwelling portion of a homeowners insurance policy. Think of it as the part of the policy that takes care of what you move into on move-in day! It is listed as a dollar value, typically the amount determined by the insurance company that is needed to rebuild your home in case of a total loss.   
The coverage B portion of your policy covers the appurtenant (other structures) on your property. Examples would be a pool house, a she-shed, pole building, or even a fence. 
Coverage C is the contents in your home. I define your contents as all the stuff you would take with you if you were to move to a new home tomorrow. 
Liability & Guest Injuries
Liability coverage on your homeowner's policy that provides coverage if you or something from your property accidentally injures an individual or neighboring property.
Together, these all come together to form your insurance policy. You will want to spend time looking at any risks you are willing to take or any specific coverages you want to add to ensure that your belongings and family are covered.
Before
After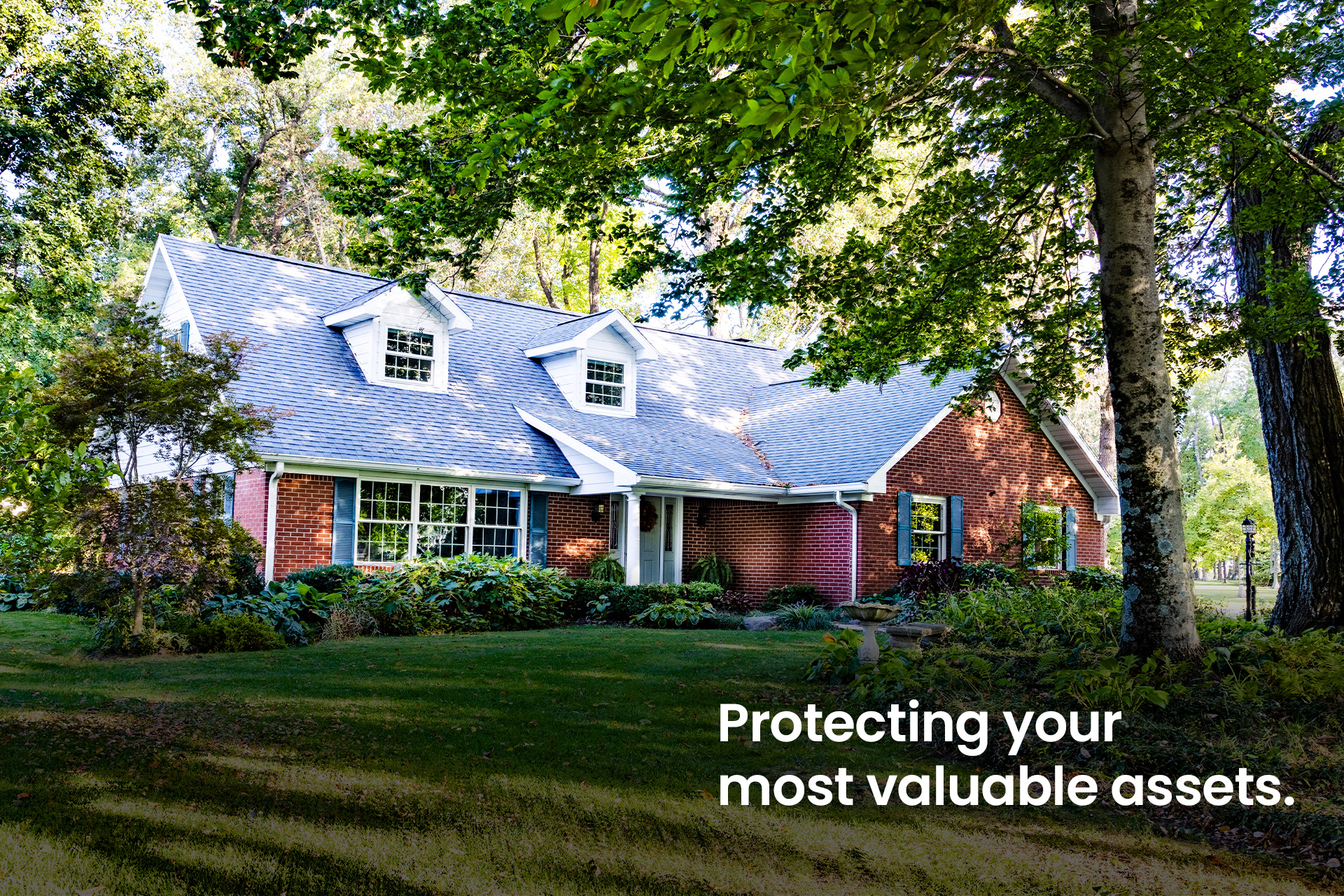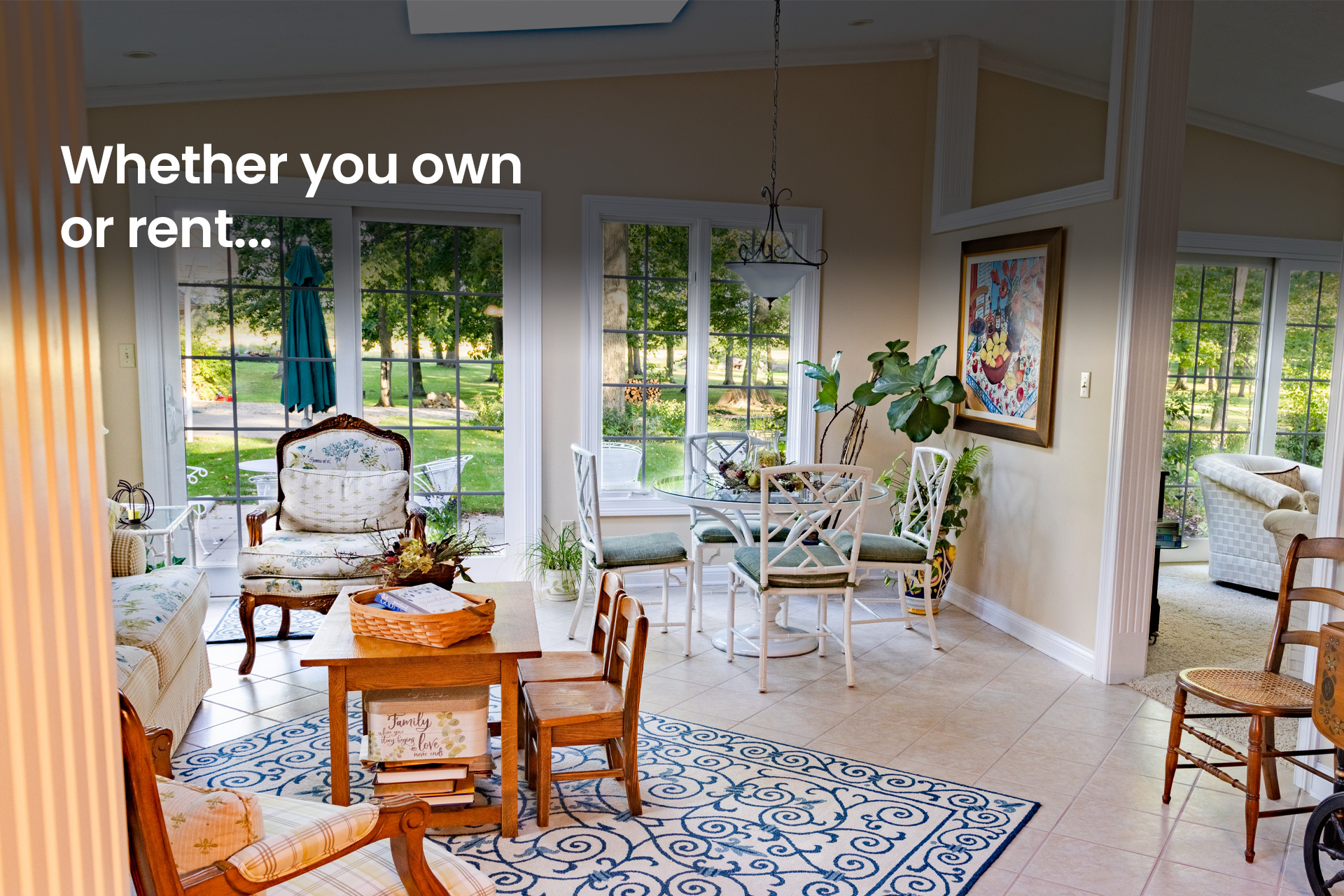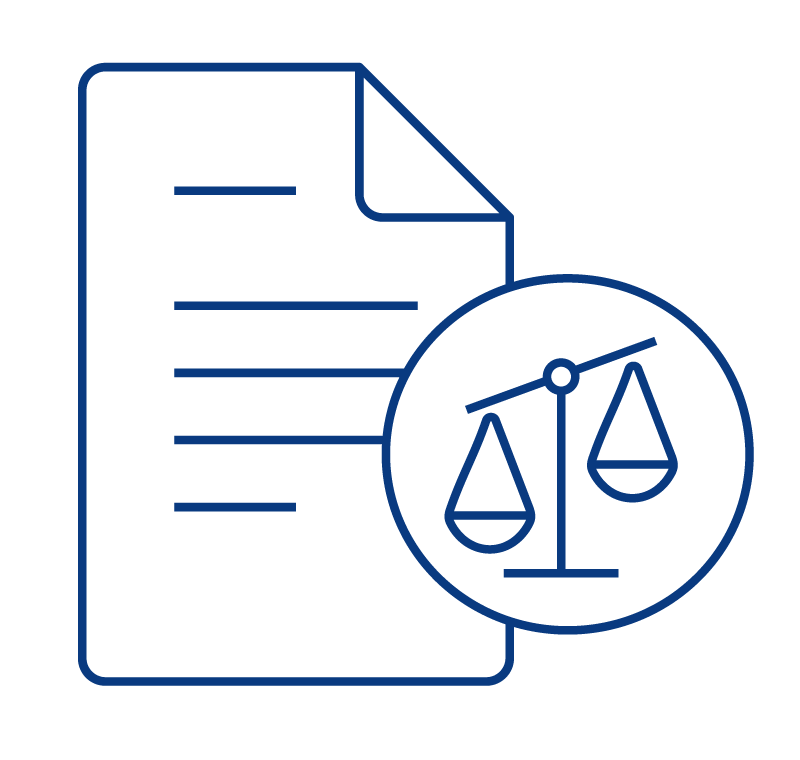 Save by Your Choices, Not By Cutting Quality