Business Insurance Coverage
Protecting the unique aspects of your business and future strategy.
When Choosing
Business Insurance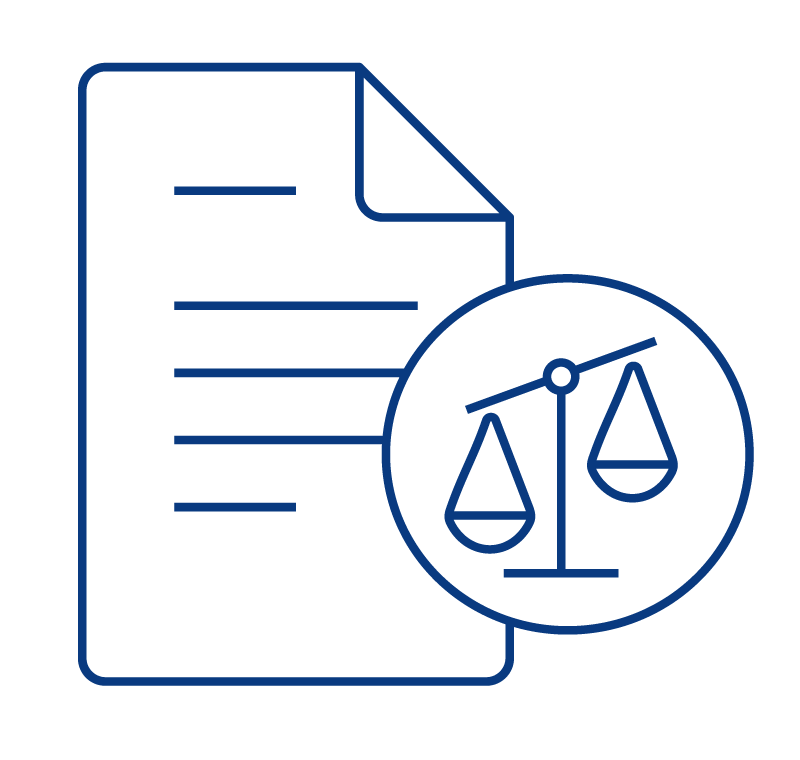 Don't be blindsided by Unexpected Liability
Every business owner knows that risk is a significant part of the journey. Calculated risks  are an every day matter and ultimately help you thrive as an organization. Some risks need management, some take significant resources to buffer, and others may not have yet been considered. The right business insurance policies are an excellent way to relieve the burden of risk so that you can concentrate on profit.
The costs of a business insurance policy are small when compared with the much larger risks you're protecting your assets against.
What Risks Are You Carrying?
Property & Asset Loss
Business Interruption
Protection from Lawsuits
Worker's Compensation
Human Resources
Every small business is as unique as each flower in a garden. There are no one-size-fits-all packages or standard policies. Let's sit down and discuss your business.